Pandemic-related factors are increasing demand for $1-million-plus properties
---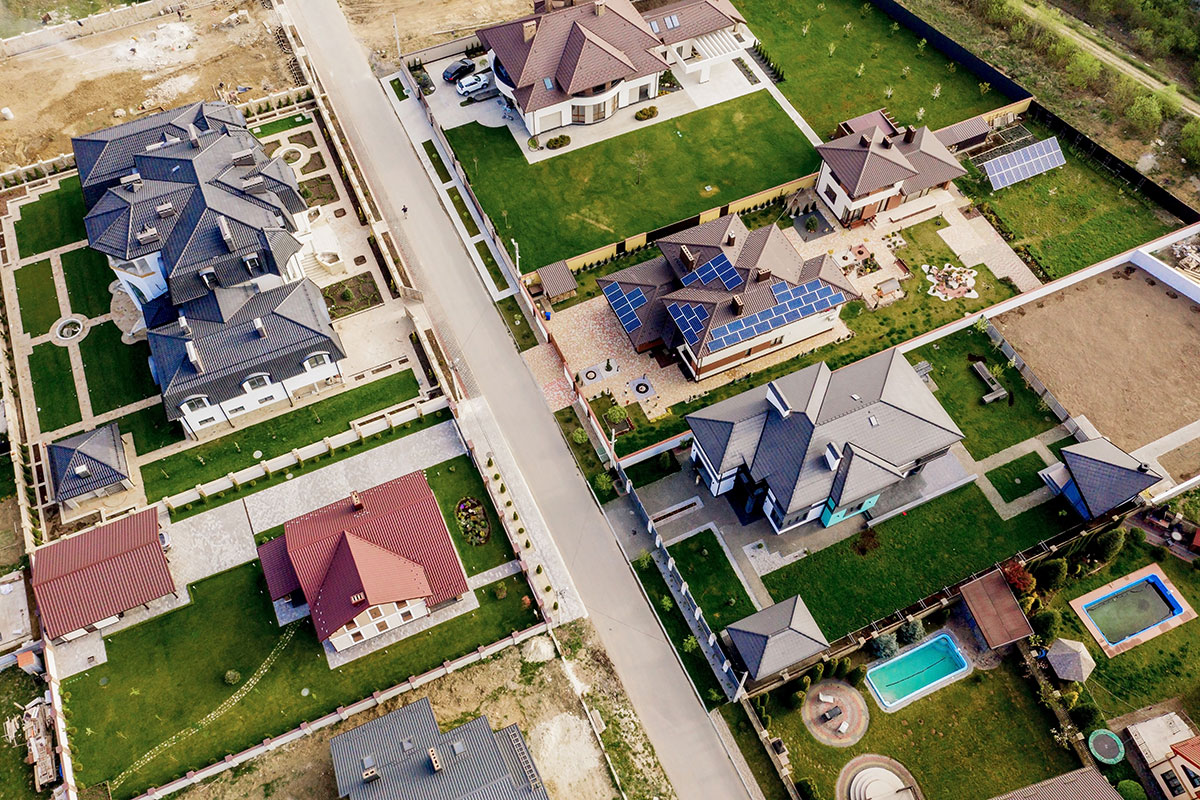 The substantial growth seen in Calgary's detached resale market this year has been driven by the mid-range segment, but big-ticket listings are also bouncing back.
Between Jan. 1 and the end of April, 350 detached homes priced at $1 million or higher have changed hands in Calgary, according to CREB®. This represents a 289 per cent upswing from the 90 transactions that occurred over the same period a year ago.
"It's been very strong," said Sotheby's International Realty's Barb Richardson of Calgary's luxury market. "I don't see that slowing down."
Just outside Calgary city limits, Richardson has been busy in Rocky View County's Elbow Valley, Springbank and Bearspaw markets.
"Our numbers over $1 million and over $2 million are higher right now year-to-date than they were in all of 2020 for sales in the luxury market in Rocky View," she said.
"In Calgary, they're still very strong. We're probably at 75, 80 per cent year-to-date of what we were all of last year."
Mark D. Evernden, global real estate advisor and sales representative with Century 21 Bamber Realty Ltd., says the high-end housing market in Calgary is currently balanced.
"Where we would (previously) see properties at the $2 million, $2.5 million, $3 million mark sit for six, eight, 10 months, now they're transacting or going under contract inside that month window," he said.
One of the most substantial shifts has been in the $2-million-plus market. Year to date, sales have soared to 40 from 11 during the same period in 2020, according to CREB®.
Richardson says the pandemic is playing a role in this big-spending surge.
"The outcome of (COVID-19) has made people want more space," she said. "Because they have not been travelling, they're saving that money … interest rates are so low, they're choosing to get a bigger house, more office space, more outdoor space."
Richardson doesn't expect this bump in luxury market activity to be a short-term phenomenon, either.
"I sense there is an overall realization that your home and your space are more important than they used to be," she said.
The Calgary area also has an affordability advantage compared with other major centres across the country.
"I've seen people from the (greater Toronto area) coming here, I've seen some Vancouver people coming here," said Evernden. "If you compare to those extremely hot markets … we are still a very affordable place to live in comparison to what is going on there.
"When you get up in these values, you have extremely large transfer taxes in those other provinces."
Despite this comparative affordability, it's still important for luxury homes in the Calgary area to be priced right.
The 11 per cent year-over-year benchmark price increase on detached homes isn't true for the top end, says Evernden. "That's your $400,000 home."
Overall, he hasn't seen luxury home prices rising, but says high-end properties are "more stable and transacting in a more-timely manner."
News Source - www.crebnow.com